Interview
Chat #101 – Who's Interviewing Who? Eric X Frank X Gresh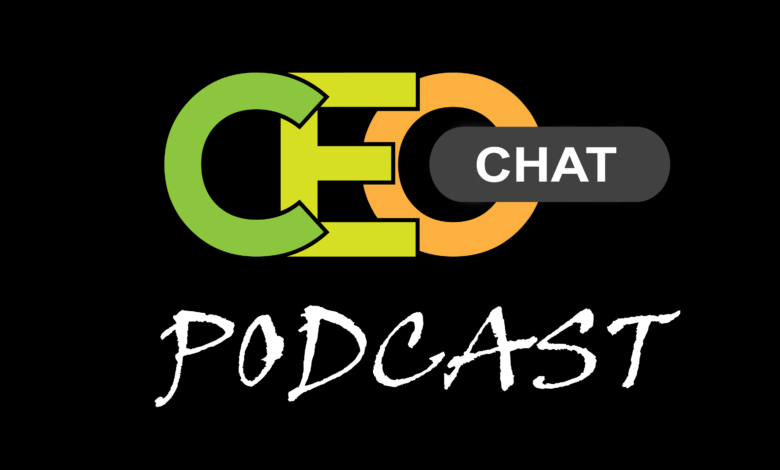 This is Gresham Harkless from CEO Chat powered by CBNation.co and Blue 16 Media. Your choice for all your website design, SEO and digital marketing needs.
This was a bit of a different interview. This was 3 digital marketers that were just sitting in a room discussing how we got started, future trends in digital marketing, mistakes that we see people make in marketing and in business.
It wasn't one person interviewing someone else or a solo-podcast as you've heard before. I had the opportunity to sit down with Eric Koch of Creative Marketing Zone (Chat #75) and Frank Goodman of Bleeding Bulb (IAM048)
It was us sitting down as if we were in a local coffee shop except we were able to sit down and record live from Alejo Media where Ana Davalos' (IAM047) This is Gresham from Blue 16 Media and CBNation. Enjoy this CEO Chat!