Interview
Chat #75 – Social Media Expert Talks About His Business & Why Pre-Selling is so Important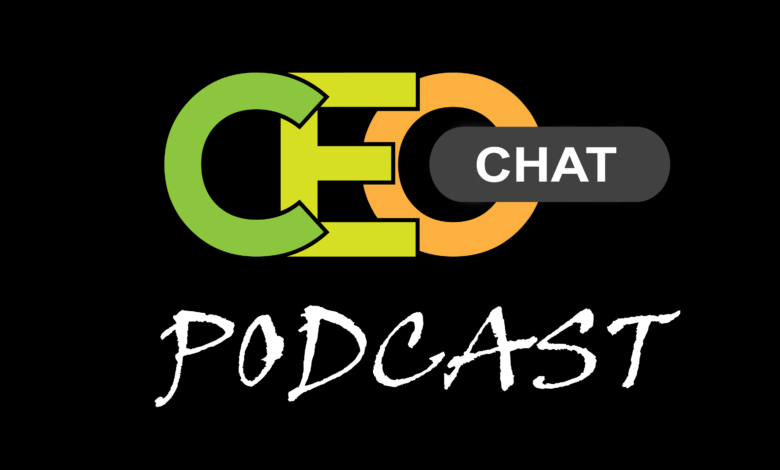 Eric Koch is super passionate about helping business owners unleash their creative powers to generate greater awareness, engagement, and leads from social media. In conjunction with his podcast-The Creative Marketing Zone, he offers a freebie Instagram resource guide, an online course for beginners, and consulting packages. He is also a proud husband and father to three teenage boys – Alvin, Simon, and Theodore. Lastly, he is a huge Back to the Future fan.
During the chat, we spoke about his background, his podcast and his vision for it and why it's so important that you presell your products and services.
Here's some of the questions, we asked Eric:
Tell us your background and why you decided to start your business?

Tell us a little about what you do? (products/services)

How have you seen that most entrepreneurs get started when they want to launch a product or service? (e.g not preselling)

What is preselling? Why is it important?

What 2-3 lessons that are important for someone that is preselling?

Tell us about your podcast and how you got started.

Why did you start a podcast, what do you hope to achieve?

Why is the DMV a great place to be an entrepreneur or business owner?
Check out Eric's feature on DMV CEO: https://dmv.ceoblognation.com/2018/04/11/former-sales-man-now-a-successful-social-media-strategist-helping-companies-skyrocket-their-online-interaction/