Interview
Chat #71 – Author & Entrepreneur Explains The Power of Connection for Leaders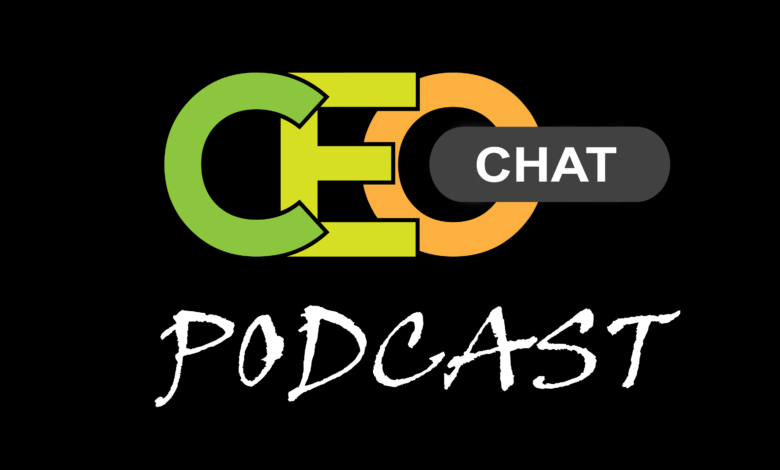 Michael Gelb
is the Author of
The Art of Connection: 7 Relationship-Building Skills Every Leader Needs Now
. He is also the world's leading authority on the application of genius thinking to personal and organizational development, Michael is a pioneer in the fields of creative thinking, executive coaching and innovative leadership. He brings more than 30 years of experience as an author, speaker, trainer and coach.  His clients include DuPont, Emerson, Genentech, Merck, Microsoft, Nike and the Young President's Organization. Michael co-directs the acclaimed Leading Innovation Seminar at the University of Virginia's Darden Graduate School of Business and is on the faculty of the Institute for Management Studies.
Michael is the author of 14 books including the international bestseller How to Think Like Leonardo Da Vinci: 7 Steps to Genius Every Day. Other titles include Creativity On Demand, Innovate Like Edison, Discover Your Genius and Thinking for a Change. Michael's books have been translated into 25 languages and have sold more than one million copies.
Here's the questions we asked Michael:
What's your story? Tell us your background and why you decided to start your business?

Tell us a little about your products and services?

Tell us about your book? What does the book hope to solve? Mission?

What is connection? Why is it important?

What have you found were the best ways to create and maintain a genuine rapport with others?

Could you talk through the seven skills of connection? (We can pause through some of these and focus on a few)

What do you find are the biggest misconceptions about connection? How can we overcome them?

What has been your most popular book? Why? (e.g. How to Think Like Leonardo DaVinci) x

What can entrepreneurs and business owners learn from that book?

For you, what have the books you've written done to help you and your business?