Interview
Chat #91 – Author and Business Consultant Supports Businesses & Shows How Business is ART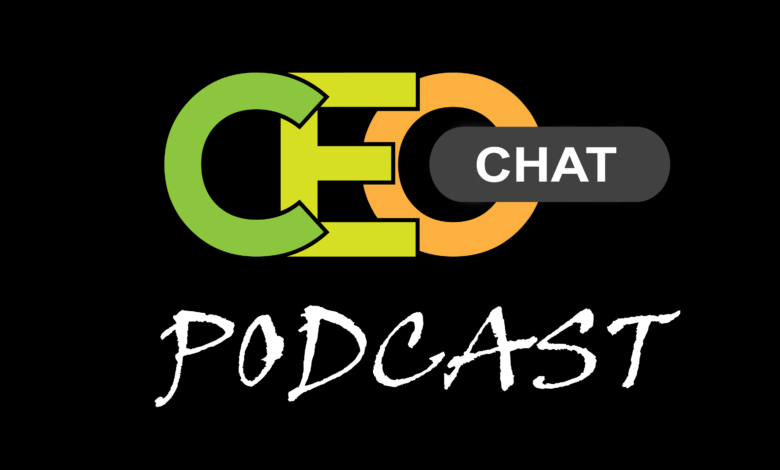 This was an awesome chat with Jon Umstead. Jon Umstead is an author and business consultant. He holds a Bachelor degree in Management Science and an Executive MBA. With over thirty years of professional experience, he has managed teams as small as four employees to one as large as 700. He led a business that was earning twenty million dollars in annual revenue when he first joined and grew those revenues to nearly ninety million dollars by the time he left. It was during that time that he defined and followed the Business is ART approach. Umstead now heads up a business consulting firm called SeaSeven Consulting, based out of Urbana, Ohio.
During the chat, we spoke about his background, his Plan Canvas Community, some CEO Nuggets from his
Business is ART book
and pitfalls that he sees from entrepreneurs and business owners.
Some of the question that we asked Jon included:
Tell us your education, background and why you decided to start your business?
Tell us a little about what you do?
Could you talk a little about what you've seen from entrepreneurs and business owners feel overwhelmed and how you help with that?
Take us through the different scenarios that you have of working with clients
Why is it important to develop strategies and plans?
Is this idea that business plans are dead and planning dead a
Tell us about your book and what you hope to achieve
How is the book organized (10 sections)
What are 2 or 3 common pitfalls that you see from entrepreneurs and business owners?
What would be your biggest one piece of advice or golden nugget for CEOs or entrepreneurs?