Interview
Interviews
Chat #73 – Entrepreneur & Business Owner Grows Her Business with Her Community Involvement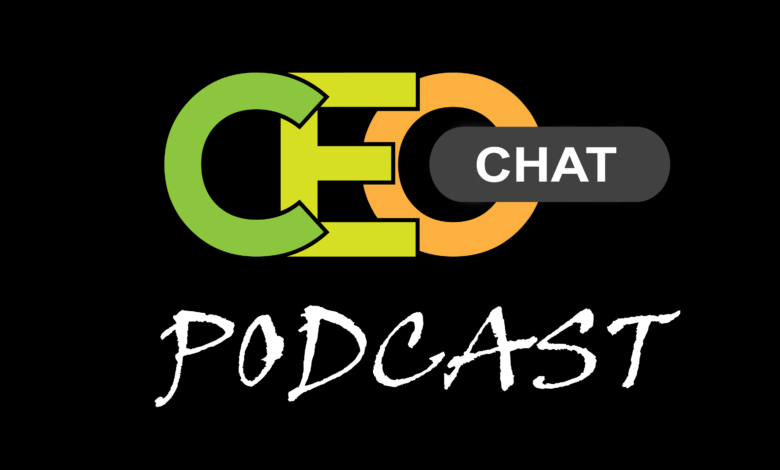 Christine M. Searle, owner of
Searle Business Solutions, LLC
, is passionate about helping small businesses, non-profits, and individuals get the most from their resources and gain control over their finances and financial information. Her goal is to relieve clients of the stress and burden of sorting it out on their own.
This was an awesome chat, so what I want you to do is sit back and enjoy this chat with Christine Searle.
What's your story? Tell us your background and why you decided to start your business?

Tell us a little about your products and services.

Take us through 1 or 2 scenarios for how you have helped businesses (e.g. for profit and not for profit)

Tell us 2 or 3 of the common pitfalls or common missteps you see with entrepreneurs and business owners. How can business owners avoid them? (can be related to services, e.g. taxes)

How have you been able to grow your business? (e.g. chamber and or other organizations)

What impact has the involvement in the community had on your business?

What are some of the accolades that you've received for your work?

Anything additional to tell our readers or listeners?

How can our readers or listeners get in touch with you?