Interview
Interviews
Chat #89: Former Lawyer Turned Serial Entrepreneur Explains How She Built Her Empire & Grew Her Brand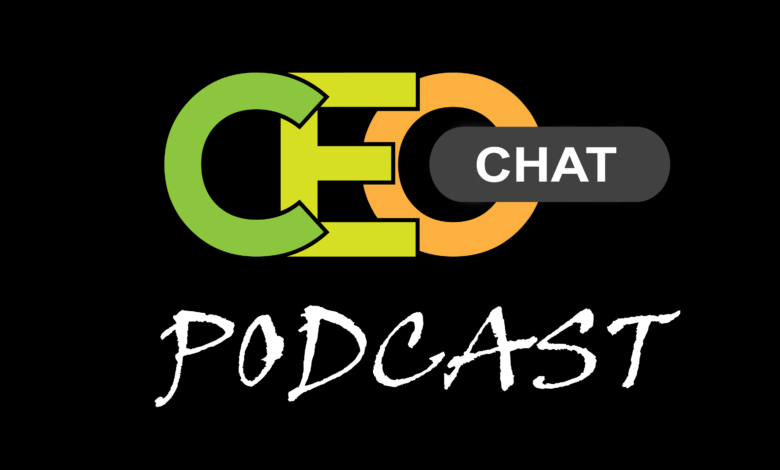 This was an awesome chat with
Lisa Song Sutton
, J.D. Lisa, is a real estate investor and entrepreneur, holding ownership interests in several companies in the real estate, tech, retail and food & beverage industries, including Las Vegas' #1 alcohol-infused cupcake company:
Sin City Cupcakes
and
Ship Las Vegas
.
Lisa currently writes about entrepreneurship and business. Her work has been seen in Forbes, Inc. Magazine, Fast Company and other business publications. She is the youngest Asian-American affiliate owner of a Christie's International Real Estate brokerage. Lisa also sits on the executive boards for several companies including Gleaux Inc., formally BioGlow Tech, which has created the world's first light emitting plant, and Youngry, an entrepreneurship media company. In addition to her professional careers, Lisa is actively involved in her community as a former Miss Las Vegas (2013), Miss Nevada (2014) and serves on the executive board of the Asian Community Development Council. Lisa was named a 2017 Top 10 Social Entrepreneur to Watch by Inc. Magazine and selected as a Las Vegas hub Global Shaper by the World Economic Forum.
This was a special chat because a shorter version of this interview went live on our new I AM CEO Podcast and the full version is going live here on CEO Chat. During the chat, we spoke about her background as a serial entrepreneur, her numerous ventures, some of her best CEO hacks and CEO nuggets and some of the things that have helped lead to her success.
This was an awesome chat, some of the thing we asked Lisa include:
What's your CEO Story: Tell us your background and why you took this path?
Tell us a little about what you do? (e.g. products and services and ventures)
Take us through the process of how you help your clients.
What are some of your successes or wins that you are most proud of?
Who are good partners or people you like to meet?
CEO Hack: What your one favorite resource or life/business hack that has helped you as a CEO? (etc. book, app)
What's 3 or 4 CEO aka Golden nuggets that you have for entrepreneurs and business owners?
What does being a CEO mean to you?
Check out the shorter laser focused I AM CEO Podcast (IAM017): https://iamceo.co/2018/06/21/017-ambitious-real-estate-investor-and-serial-entrepreneur-juggles-multiple-interests-ventures/