Interviews
Custom Wedding Invitation Entrepreneur Builds Her Business Capturing the Essence of her Couples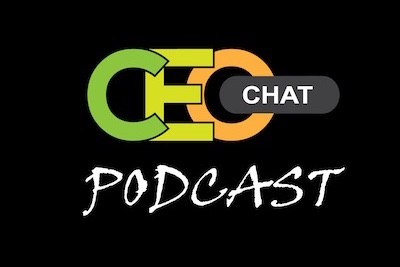 Ashleigh Robinson is the founder of Type A Invitations based outside of the Washington D.C. area. Her company provides custom wedding stationery and fine art illustrations. A former graphic designer turned entrepreneur, Ashleigh spoke about her background, her unique process, some of the future trends in the wedding industry including the impact of Pinterest and the importance of community in the wedding industry and in the DC area.
About Ashleigh Robinson
Ashleigh is an award winning artist and graphic designer based out of the Washington, D.C. area. Her work has been displayed in the Corcoran Gallery of Art and the Annapolis Courthouse. Additionally, she was honored to have one of her portraits revealed at a ceremony by former Governor Martin O'Malley. In 2015, Ashleigh was chosen to be one of the three featured artists for AFCEA Bethesda's Annual Children's Gala. She worked hands-on with the children of the House of Ruth, DC to create her painting which raised $3,500 at the live auction directly benefiting the children who helped create her piece. Ashleigh is also a Bookmaker's International Award for Excellence in Book Arts winner.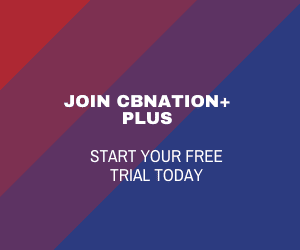 Ashleigh attended the Maryland Institute College of Art (MICA) for their pre-college program and went on to study at the Corcoran College of Art + Design from which she graduated with Dean's list honors.
About Type A Invitations
Founded in 2015, by award-winning artist and designer Ashleigh Robinson, Type A Invitations has quickly become one of the DMV's elite stationers, specializing in custom wedding stationery. Based just outside of Washington, D.C., Type A Invitations has a different approach to wedding invitations – we create whatever you want, even if you don't know what that is. That's right, there are no books or pages that you have to flip through to hope you find "it." We know it took long enough to lock down "the one" (you know, your fiancé). So, we believe that no one should have to keep swiping left when it comes to planning their dream day!
Contact Information
Website: http://typeainvitations.com/
Phone Call: (443) 506-1584