Episodes
Interviews
How this Entrepreneur Builds His Business By Listening & Raising People's Quality of Life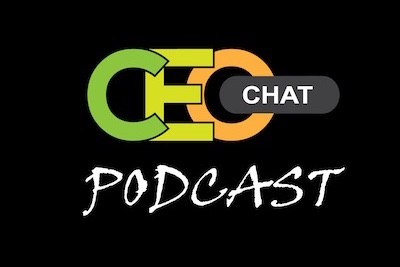 Chris Link is the owner/operator of You Deserve Massage located in Alexandria, Virginia. The massage studio of You Deserve Massage is located in Alexandria, VA in the Kingstowne plaza. They also serve Northern VA by offering high quality in-home massage sessions for those who enjoy the serene and rejuvenating effects of therapeutic massage in a private and relaxed setting. Chris spoke about the following:
• How he started his business?
• What exactly being an owner operator is.
• How busy entrepreneurs and business owners can stay healthy and relaxed.
• How he helps people's energy and overall well-being.
• What advice he would give to aspiring entrepreneurs and business owners. Including books to read like the E-myth (amzn.to/2tuPFz7) and Unlocking the M Cube (amzn.to/2rDoMrI).
Contact Information:
• Website: www.udeservemassage.com/
• Phone: (802) 465-1095