Interviews
Chat #47 – Life Coach Turned Brand & Content Strategist Helps Entrepreneurs Cultivate their Authenticity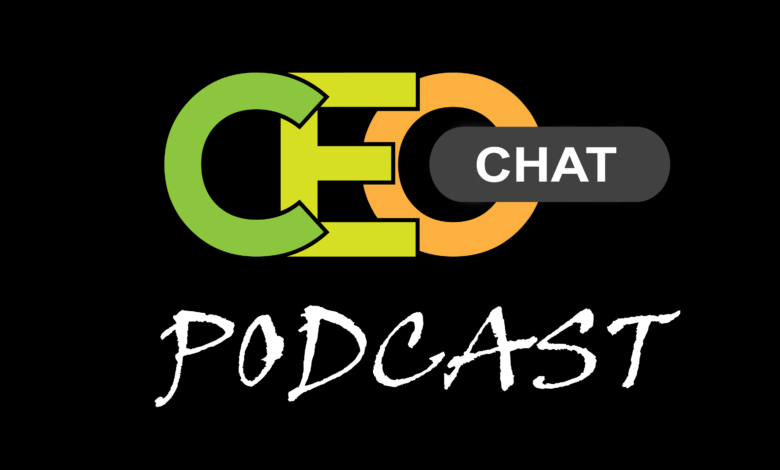 Marva Goss of Marva J. Coaching Co. is a veteran of the Air Force which I appreciate being that my father is a Air Force Veteran as well and she has a brand and content strategist company for female entrepreneurs. During the chat, Marva and I spoke about the "why behind the why," the role that authenticity plays in developing brand and content and how her background as a life coach has helped her in her as a brand and content strategist.
Topics We Covered 
Marva's background and story
What brand and content strategy is and why it
Advice she would give to people on their brand and content strategy
The future of brand and content strategy.
The role that the story tells in branding.
Needs v. Wants
The importance of our value system
Why the DMV is a great place to be a business owner.
Book Mention