Interviews
Chat #43 – How Publishing a Book Can Help You Become an Expert & Increase Your Authority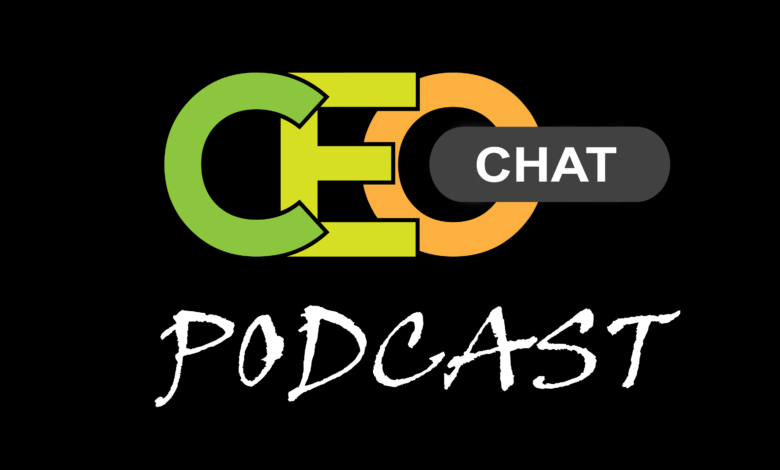 Bea Wray is the Chair, Entrepreneurship Practice of Forbes Books and she spoke about the changes in the publishing industry, how Forbes Books helps people to develop and publish books, she gave a preview of her upcoming book and how she learned more from being mother than her Harvard education.
About Bea Wray
As Vice President of Corporate Marketing, Bea has the privilege of telling the story of the story tellers! She is responsible for both the Advantage Media Group and ForbesBooks branding, messaging, and content marketing. Prior to joining Advantage, Bea served as the Executive Director of The Creative Coast, a regional non-profit building the innovation economy. Bea is a frequent keynote speaker on entrepreneurship and business growth. She has consulted with hundreds of startups and successfully built and exited her own international company SourceHarbor. Bea holds an MBA with Distinction from Harvard Business School, is a summa cum laude graduate of Emory University, and is one of South Carolina's prestigious Liberty Fellows of the Aspen Global Leadership Network.
About Forbes Books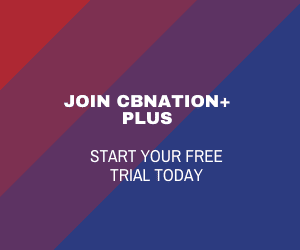 Forbes, one of the most iconic business media companies in the world, and Advantage, one of the largest business book publishers, have partnered to create ForbesBooks. The exclusive imprint provides a unique publishing opportunity for top business leaders, as ForbesBooks will not only get books to market faster than other top business book publishers, it will also provide authors the opportunity to publish their content across Forbes Media platforms, including sharing business insights on Forbes.com with tens of millions of monthly readers. Forbes has a distinguished tradition of innovation in the media space, and ForbesBooks is just the latest example. ForbesBooks is a forward-thinking business book imprint that moves quicker, provides a high-touch author experience, and provides a holistic branding, visibility, and marketing platform for top business leaders and idea makers.
Contact Information
E-mail: bwray@forbesbooks.com
Website: https://forbesbooks.com