Episodes
Wellness Coach Empowers Leaders By Focusing on the Who Before the What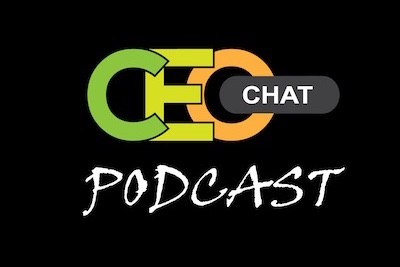 Beth Schomp is an entrepreneur and wellness coach. She is the founder of Life On Your Own Terms, a health and wellness company based in the Washington D.C. area. She focuses on empowering and educating leaders and clients to live healthier lifestyles. We spoke about her background, her family's background with the Fruit of the Loom, the importance of being healthy and her perspective on leadership.
About Beth Schomp
Beth leads a team of men & women, of different ages and from various walks of life….. all with a common goal: We want to live Life On Our Own Terms. We are NOT an MLM; we market for a major manufacturer of household consumer goods, educating households on how they, themselves can save time & money by shopping direct at our online store. P.S. I also have a strong background in party plan.
I help others create a residual income stream that can supplement or replace their current income.
I love to invest in other people's lives, so they can live a life of freedom: TIME FREEDOM to spend time with their families and FINANCIAL FREEDOM to live as they want. Life is too short to wake up every morning with regrets! To quote Maya Angelou, "My mission in life is to not merely survive, but to thrive; and to do so with passion, compassion, some humor and some style."
About Life on Your Own Terms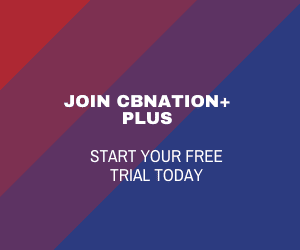 Life On Your Own Terms is a team of men & women who represent a major manufacturer of household consumer goods. Our company's 500+ products are US made, with a focus and dedication to healthier, safer products. We educate households on how they can shop direct at our company's online store, saving time and money on safer higher quality products. Per FTC guidelines, we are NOT a multilevel marketing company.
Contact Information
E-mail: bschomp@gmail.com
Website: https://lifeonyourownterms.net