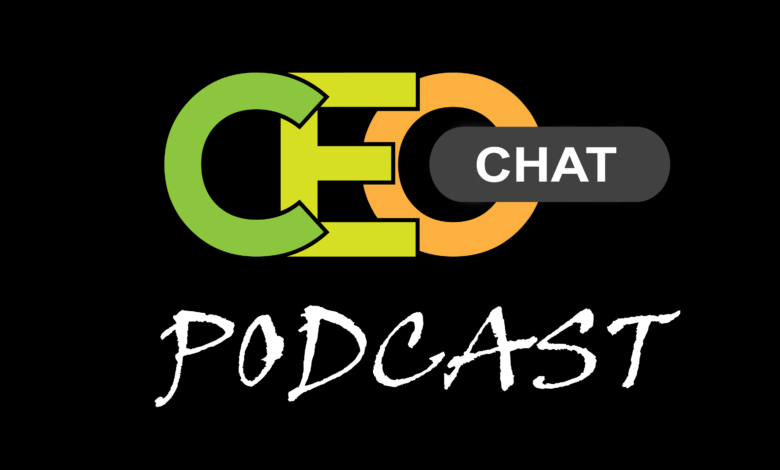 This is talk Number 8 in a series that will become the You are a media company course. This is the first of the 4 that I will speak about the blog and why it's important. As I spoke about during Chat #62, I would argue that the website is the foundation of your digital marketing strategy aka your digital storefront. This chat, I will focus on the blog, what it is and why it's important specifically to CEOs / Entrepreneur and business owner.
Definition of a blog: A blog (shortening of "weblog") is an online journal or informational website displaying information in the reverse chronological order, with latest posts appearing first. It is a platform where a writer or even a group of writers share their views on an individual subject.
History of blog
1994 – the first blog was created: 

Links.net

 by swath more college student Justing Hall

1997 – The term "weblog" was coined by john barger the author of Robot Wisdom

1999 – Peter Merholz shortens the weblog to blog

1999 – 3 friends who founded a San Francisco start-up called Pyra Labs create a tool called Blogger
Layout of Blog
Header with the menu or navigation bar

Main content area with highlighted or latest blog posts

Sidebar with social profiles, favorite content, or call-to-action

Footer with relevant links like a disclaimer, privacy policy, contact page, etc.
Why people blog
To express themselves

To delivery valuable information and news to other people on the internet

To make money (Yes, some people are making a lot of money with blogging)

Self-promotion

To connect with like-minded people

To gain knowledge

To find a better job

To improve writing skills
Example how businesses can use blogs
Yoga studio that helps with its SEO rankings

Health coach wanting to position herself as an authority

Dentist wanting to interview colleagues and other dentists and show themselves as a connector

A pastor wanting to have a conversation with his/her congregation

A children's basketball camp wanting to show the behind the scenes of their company.
Difference between a blog and a website
It's hard to distinguish

Blogs look for engagement

Blogs have comments

Blogs are frequently updated