Interview
Chat #65 – How this Consultant Helps Companies and Organizations Operate with a Conscious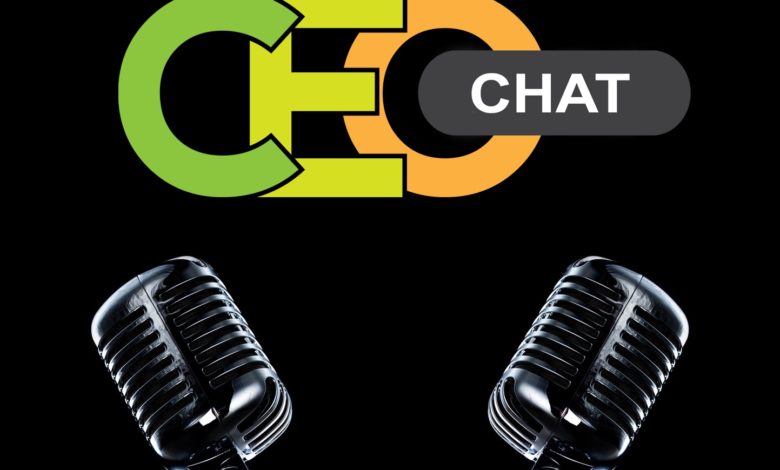 This was an awesome chat with Tyler Butler of
11Eleven Consulting
. Tyler is a dynamic leader and creative thinker known for exceeding financial goals and identifying new revenue sources. She's worked with the likes of companies like UTI, WebPT, Lyft, Nissan, Shell, HR Company Store, Advanced Auto Parts, Phoenix Rising MLS, Charity Charms, Frontdoors Media. She has been recognized for building fundamental corporate and community relationships. 11Eleven Consulting inspires companies who operate with a conscience. We incorporate visionary principles, diverse perspectives and sustainable practices to create programs that benefit society and build positive sentiment for brands. During the chat, we spoke about her background, what led her to start her business and some of the best practices that she has noticed from companies and how she has used her blogs to help support her business.
Some of the questions that Tyler answered were.
Tell us your background and why you decided to start your business?
Tell us about what you do?
How did you come up with your business name?
What is corporate responsibility and what does that mean? Why is important?
How does storytelling align with Corporate Responsibility?
What have been 2-3 of your favorite clients/success stories?
Tell us how you are using your blog for your business.
What tips would you give to CEOs or entrepreneur and business owners that are looking to improve corporate responsibility?
Anything additional to tell our readers or listeners?
How can people get in touch with you or to get started working with you?
Off-line: Recommendations for 1-2 other entrepreneurs to interview
Read Tyler's Interview on Hearpreneur: http://hear.ceoblognation.com/2018/03/04/how-this-leader-helps-corporate-social-responsibility-make-a-big-impact-upon-your-business/
To reach Tyler, e-mail her at tyler@11elevenconsulting.com or call her at 480.431.8580. Also check her Websites (personal / 11ElevenConsulting / Giving In Style) and on Facebook (personal / 11ElevenConsulting/ Giving In Style), LinkedIn (personal / 11ElevenConsulting ), Twitter (@TylerJButler/@11ElevenConsult /@Giving_In_Style) & Instagram (@TylerJButler /@11ElevenConsulting/@GivingInStyle).