Interview
Chat #69 – How this CEO Helps to Ensure that Families & Loved Ones Find Their Perfect Place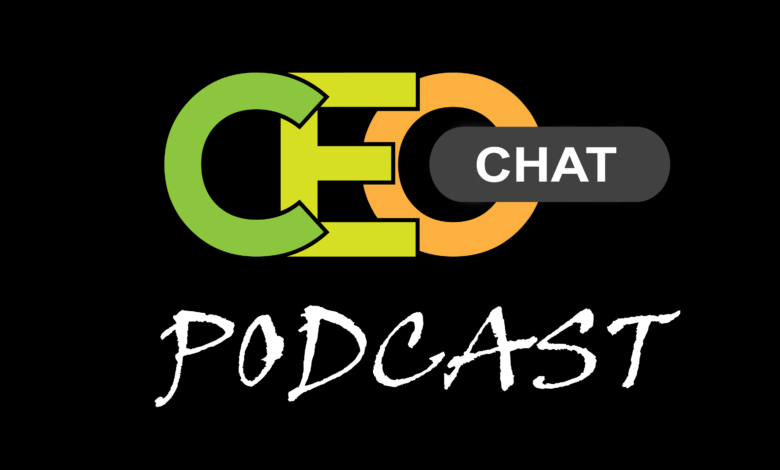 Starla Bryant is the owner of Assisted Living Locators in Alexandria VA.  Drawing from personal experience; she opened her Assisted Living Locators franchise to provide care and guidance to families when they need it the most. After Starla's mother suffered a stroke and she faced the daunting process of finding the right resources and trained caregivers within a 48-hour period, she wanted to pay it forward by helping others navigate the system and identify the best options for their loved ones.
During the chat, we spoke about her background, a typical day in her life and how she helps her clients find a perfect place.
Here's the questions we asked Starla:
Tell us your background and why you decided to start your business?

Tell us a little about what you do?

Take us through the process of how you help your clients from first contact to helping them find a place.

Take us through the process of how you picked your franchise? Any advice for those going through the same process?

Who are good partners or people you like to meet?

Can you take us through a typical day for you?

What does it mean to you to be a healthy CEO?

Why do you think the DMV is a good place to be an entrepreneur and business owner?

Any additional advice that you might have for aspiring franchisees?

Anything additional to tell our readers or listeners?