Interview
Chat #87 – Founder of Concierge Medical Care Practice Delivers on His Vision to Provide High Quality Medical Care [LIVE]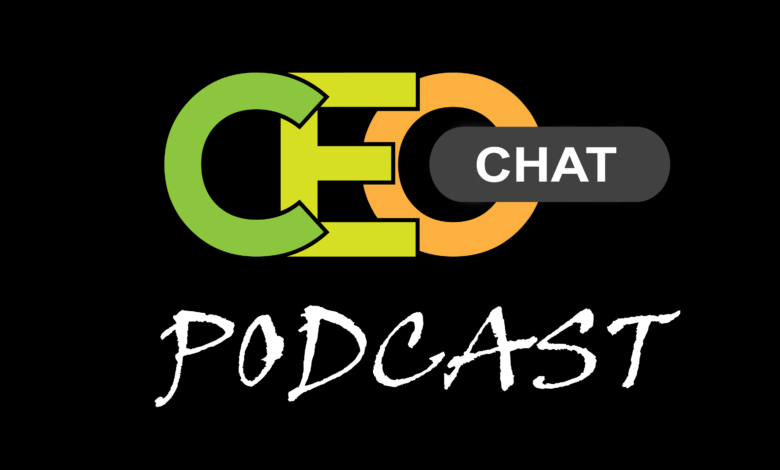 This was an awesome chat with Dr. Vivek Sinha. He is the Founder and Medical Director of Belleview Medical Partners located in Alexandria, Virginia which has a commitment to provide the highest quality medical care to his community. He was raised in eastern Long Island in New York. By age 15, he knew exactly what I wanted to do with my life: serve others. He worked as a firefighter and emergency medical technician before following in his father's footsteps to become a family doctor.
After studying at the State University of New York at Stony Brook's top-tier pre-med program and earning his medical degree at the Saba University School of Medicine, he completed his residency at St. Joseph's Hospital at Northwestern University in Chicago. He also has participated in the disaster relief efforts for Hurricane Katrina and Hurricane Sandy, and provided medical standby support for national security special events, including several presidential inaugurations and State of the Union addresses. He formed Belleview Medical Partners, his private, concierge practice so that they can deliver his vision for what independent, community-based family care can and should be. He created the practice because he truly loves practicing medicine and helping people live healthier lives. By focusing on patient concerns first, he can take the time needed to teach patients about disease prevention and provide the comprehensive care they deserve.
CBNation TV. During the chat, we spoke about his background, what led him to start his business, we spoke about concierge care and the current state of the health industry
These are some of the questions we asked:
Tell us your background and why you decided to start your business?
Tell us a little about what you do?
What makes your business unique?
What are some of the misconceptions about healthcare?
What is concierge care? What are the benefits?
Could you talk about the business of medicine?
As CEOs, entrepreneurs and business owners we are healthy, what tips would you provide on how we can do that?
What does it mean to you to be a healthy CEO?
Why do you think the DMV is a good place to be an entrepreneur and business owner?
Bonus CBNation TV Behind The Scenes