Interview
Chat #63 – How this Healthy CEO Helps by Empowering His Patients with His Chiropractic Care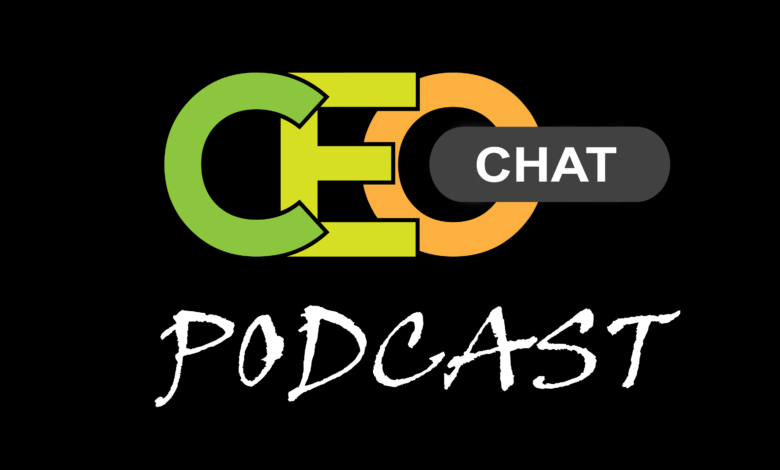 This was an awesome chat with Dr. Benjamin Hopsicker of
Alexandria Wellness Center
located in Alexandria Virginia. Originally from Norwood, New York, Dr. Ben uses chiropractic care to improve the health and wellness in all areas of patient's lives, whether they are having problems with back pain or neck pain, or just want to start feeling better when they wake up in the morning.  Dr. Hopsicker takes a "whole person" approach in chiropractic care, which means looking for the underlying causes of disease, discomfort, and pain, as opposed to just treating the symptoms. During the chat, we spoke about his background, what led him to start his business, the philosophy of his company and pieces of advice he would give to entrepreneurs and business owners.
Here's some of the things we spoke about.
What's your story? Tell us your background and why you decided to start your business?
How did you come up with your business name?
Tell us about what you do?
Could you take us through a scenario of how you kept clients?
What are 2-3 of the pieces of advice or best practices you would give to busy entrepreneurs and business owners on how to be healthy?
Tell us a little about some of the speaking engagements you do and what have been your 1 or 2 favorite topics to speak about.
What is special about being a healthy CEO?
What makes the DMV (D.C., Maryland & Virginia) area a great place to be an entrepreneur or business owner?
Anything additional that you would like to tell our readers or listeners? Free offer, etc.?
How can people get in touch with you or get started working with you?