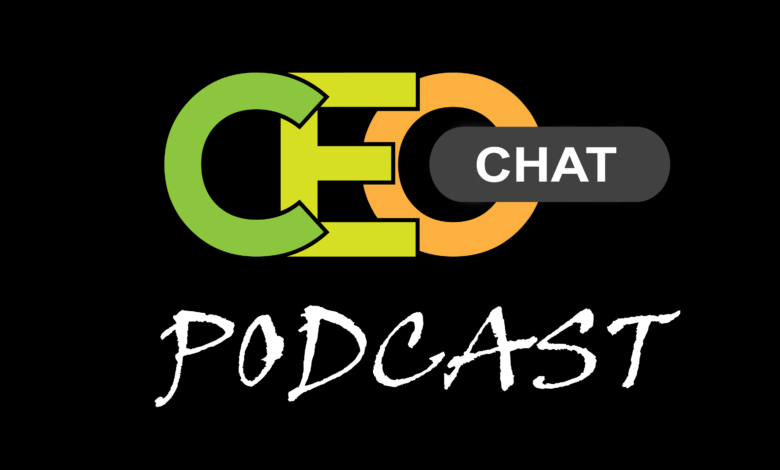 "Whether you know it or not, you are a media company." This is the fourth installment in the "You are a Media Company" series over the year and a future course for entrepreneurs and business owners. During this chat, Gresham Harkless spoke about the website, the parts of the website and how it's the foundation of your digital marketing strategy.
Sign up for the course to get notified when it goes live: youareamedia.company
Definition of a website: a connected group of pages on the World Wide Web regarded as a single entity, usually maintained by one person or organization and devoted to a single topic or several closely related topics.
Definition of web designer: front-end
Definition of web developer: back-end developer
Definition of Full stack meaning both front-end and backend. This is the future.
Parts of a website: Hosting/Server / Domain Name / Software or files
Ways to build the website – WordPress.org / WordPress.com, Squarespace, Weebly, Joomla, Shopify, Drupal (CMS), HTML
Types of websites (1) Informational Website (2) E-commerce (3) Membership site (4) Informational Website (5) Landing pages (6) Functional website – social media, dating site
Reasons for a website:  (1) Lead Generation – marketing (2) E-commerce (3) Membership site (4) Authority Positioning & Credibility (5) Brochure/Portfolio e.g. Consultants (6) Some combination of all the above

It's important to get clear because it will determine what might be the best ways to build a website and or what's most important. e.g. a personal trainer might want to have very high-quality images but if it takes forever to load than you are hurting your SEO and other opportunities  

OR maybe you are trying to show up when people search for competitive keywords but only put up a landing page.