Interviews
Chat #85 – Entrepreneur & Business Owner Helps People Get The Most From Their Apple Products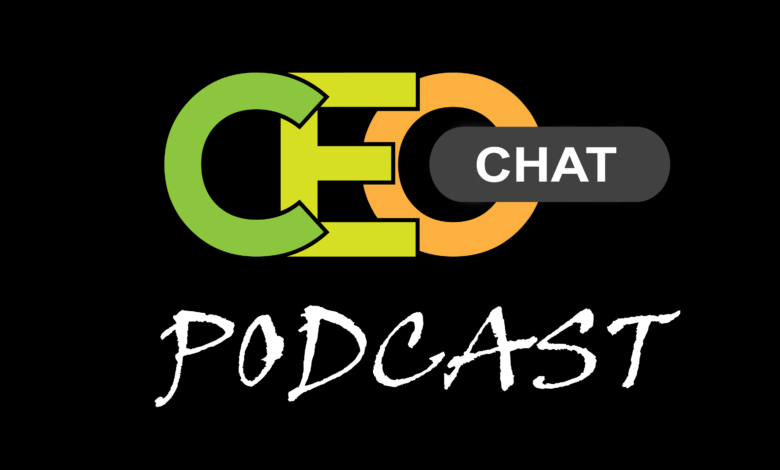 This was an awesome chat with Brian Cohen. Brian is a native of Long Island, New York, moved to Washington, DC in 1994 to attend American University. However, like many who moved to the nation's capital for specific opportunities, he has stayed in the area since graduating college.
Within a few months of arriving in DC, Brian was troubleshooting Macs for the campus bookstore and in fellow students' dorm rooms. Brian became known as an on-campus Apple Expert. From there a hobby has turned into a business, two decades later. With that experience under his belt, he's more knowledgeable than the genius bar at most things Apple.
Brian, a people person, attends many local networking events and truly enjoys helping people succeed. He prides himself on converting tech speak to something that people from all walks of life can understand. He focuses on training, troubleshooting and software support for all things Apple, including the removal of viruses and malware from Macs.
During the chat, we spoke about his background, what led him to start his business, and many of the misconceptions and things people need to know about their Apple products including MacBooks, iPhones and iPads.
This was an awesome chat, so what I want you to do is sit back and enjoy this chat with Brian Cohen.
Here's some of the questions we asked Brian
What's your story? Tell us your background and why you decided to start your business?
Tell us about what you do?
Especially for businesses that are choosing between Mac products and alternatives, what are 2-3 pros and 2-3 cons that you can outline?
Could you tell us some common misconceptions that people might have about Macs or Apple products?
Any other tips or advice about Apple products?
What makes the DMV (D.C., Maryland & Virginia) area a great place to be an entrepreneur or business owner?