Interviews
Executive Coach and Consultant Provides 'Space' for Senior Executives & Emerging Leaders to Grow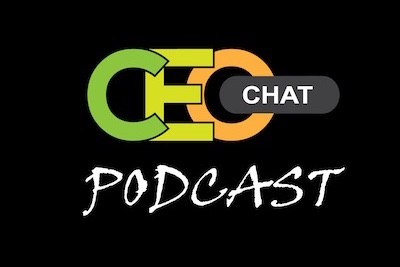 Charles Jewett is the founder, coach and consultant of Point Leadership. He specializes in working with leaders through growth, transitions, and challenges. He is an ICF certified coach, a graduate of Georgetown University, holds an MBA from Loyola College, and has a computer/engineering degree from the University of Maryland. Most recently he was resident coach at Impact Hub Singapore which is home to Asia's brightest startup companies, entrepreneurs, and VC founders.
Charles spoke about the following:
How he started his business?
How he helps his clients create space.
His thoughts on change management, disruption and leadership
How he helps young leaders and executive leaders to succeed.
Contact Information: