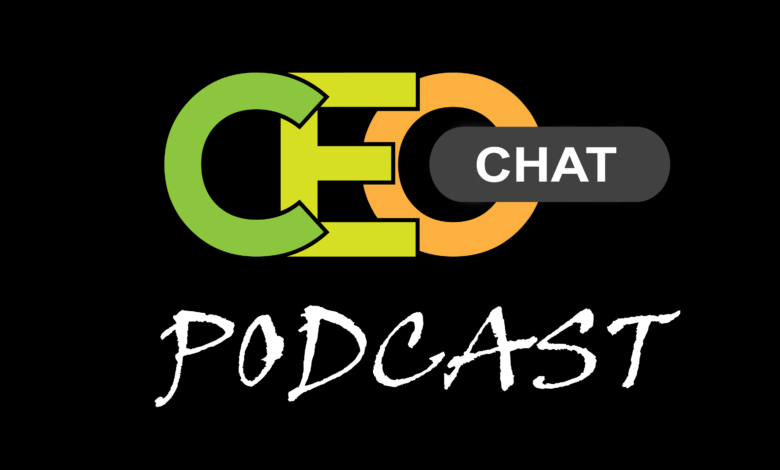 This is Talk Number 15 in a series that will become the You are a media company course. This is the 1st of the 4 that I will speak about social media and what it is. In the last series of chats, I spoke about SEO and things you should try to keep in mind. This chat, I will focus on explaining what social media is
Definition of a Social Media: Social media is the media we use to be social (according to The Social Media Bible. 2nd edition). Social media marketing is all about listening first, understanding the conversation and speaking last.
The Examples of Social Media site
Facebook

– With over 2 Billion users, Facebook has been a top social media site since 2004. It combines many of the strengths of many of the other social media sites including Facebook Live, news, content curation, business pages, groups, chat, video, images, hashtags and a lot more

Twitter

– Is a microblogging platform that was originally 140 characters but is now 280. They've started doing more curation of posts but it is still strong for having direct interaction and especially during events or news events

Instagram

(owned by Facebook) – social media networking app primarily used on mobile devices. It's really image heavy and has the ability to create stories, go facebook live and upload videos. IGTV is also big as well

Snapchat

– this is an image messaging social platform that allows people to chat directly with each other, create disappearing messages and live stories

Pinterest

– this is a photo sharing and bookmarking social media app that allows people to create ideas on projects they are working on and save them. Using "board" it's big amongst women and many people will use it for home improvement projects, planning travel, cooking ideas, etc.

LinkedIn

– "The professional Facebook". It's ideal for professionals and is structured around your "resume" but you can also interact via groups and making updates and "blogging."

WhatsApp

(owned by Facebook) – An Instant messaging app that allows you to send photos, videos, audio, document, you can also call and do live video calling. It has over 1 billion users.

Google Plus – owned by Alphabet aka Google, this social media site allows you to share messages, photos, status updates, video, video conferencing and more

Tumblr

– blogging platform that was big amongst youth

Other: YouTube, Vimeo,

Skype

, Viber, Telegram, vine (archive), Myspace (Throwback), flickr, VK(VKontakte), meet up (throwback), Quora, Ask.fm, Reddit, Medium
Social Media Advertising: Social media advertising, or social media targeting, are advertisements served to users on social media platforms.
Facebook

Instagram

Twitter

Pinterest

LinkedIn
Ways you can use social media advertising:
Grow your sales and your list

A/B test on the fly, using platform analytics to determine winners.

Better target net new and returning customers (so you waste less money).