Interview
Chat #79 – Founder Launches a New Football-Inspired Workout in the Washington DC Area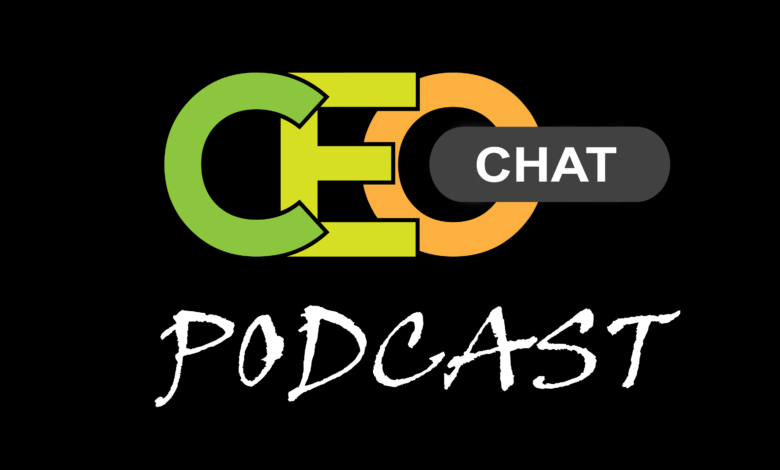 Danielle Chelminsky has a Masters in Public Health Policy from George Washington University.  When she graduated, she started working out in local gyms and doing spin, Pilates, barre classes, she ran a marathon and has participated in lots of different high-intensity interval training (HIIT) classes. She loves trying new types of workouts, and is a barre instructor at a local studio and have taught circuit training classes. Because DC has a big workout culture, she recently launched
DRILLS Practice
—a workout program based on football drills.
During the chat, we spoke about her new program she's launching in the DC area, what's special about being a Healthy CEO and how her program is unlike any other program in the area.
Some of the questions, we asked Danielle included:
What's your story? Tell us your background and why you decided to start your business? (Gaps in the market)

Tell us a little about your products and services.

How is the program structured?

What makes it unique and structured?

Who are the type of people that would be interested in this?

What is special about being a healthy CEO?

What makes the DMV (D.C., Maryland & Virginia) area a great place to be an entrepreneur or business owner?
DMV CEO Blog Post: https://dmv.ceoblognation.com/2018/04/04/fitness-expert-offering-workout-trainings-through-football-experience/