Interviews
Chat #61 – How this Author, Consultant & Speaker Helps Businesses Transition to The Membership Economy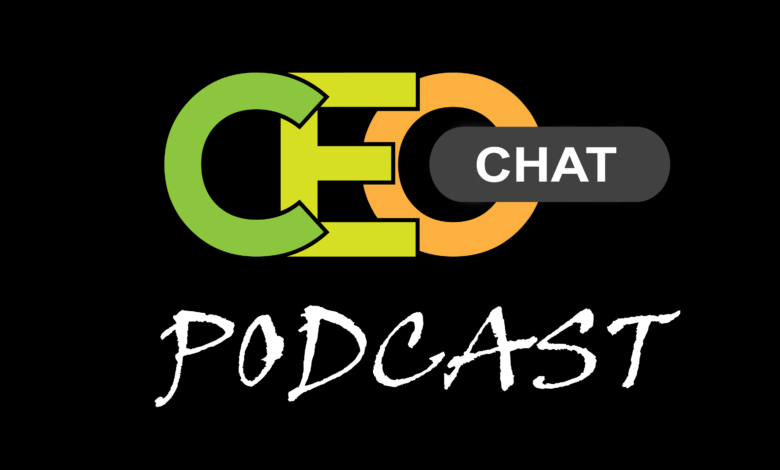 This is Gresham Harkless from CEO Chat powered by CBNation.co and Blue 16 Media. Your choice for all your website, SEO digital marketing needs. This was an awesome chat with Robbie Baxter. Robbie is a consultant and speaker who has been providing strategic business advice to Silicon Valley companies for over 20 years. She is the founder of the consulting firm Peninsula Strategies, LLC, and regularly presents to professional associations, leading universities and corporations. She is also the author of The Membership Economy which was featured on our CEO Bookshelf.  During the chat, we spoke about her background, what led her to start her business, how entrepreneurs and business owners can move from transactional to membership, the importance of finding a niche to solve problems for and how any business can incorporate practices from companies like Netflix and Adobe. This was an awesome chat, so what I want you to do is sit back and enjoy this chat with Robbie Baxter.
Some of the questions I asked Robbie:
Tell us your background and why you decided to start your business?
Tell us about what you do?
Tell us about your book Membership Economy and what it covers?
How does this model apply to small to medium-sized business owners like a yoga studio or a fitness studio?
How can more digital entrepreneurs like us create a membership to connect with our communities?
What has made Netflix so successful and what can organizations do to incorporate that?
What are some reasons that people should consider incorporating the membership model into their business?
Any other advice you would give to entrepreneurs and business owners about creating membership sites?
Anything additional to tell our readers or listeners?
Contact for Robbie Baxter