Episodes
Chat #81 – Author & Entrepreneur Shows How You Can Do a Better Job of Networking & Be a 'Superconnector'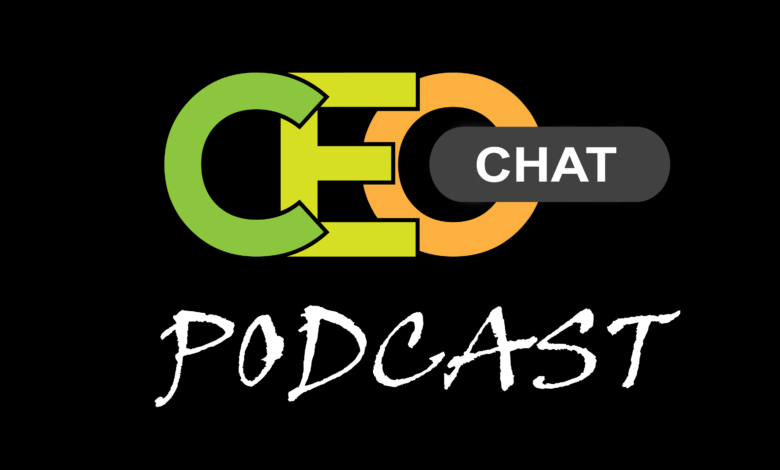 Ryan Paugh has been at the forefront of building highly curated, technology-enabled communities for ambitious professionals. He first co-founded Brazen Careerist, a career-management site for high-achieving young professionals and ambitious college students, where he led the company's community development efforts. Brazen Careerist was recognized as one of the top social networks for Gen Y entrepreneurs by Mashable. Ryan then went on to co-found
Young Entrepreneur Council (YEC)
in 2010 with Scott Gerber, an invite-only organization for top entrepreneurs 40 and under that Entrepreneur noted "has quickly become one of the most elite organizations of its kind." He saw YEC as a unique opportunity to apply the expertise he developed at Brazen Careerist to help fellow entrepreneurs access the resources, technology and most important, people they need to succeed. YEC's members now generate billions of dollars in revenue and have created tens of thousands of jobs. Today, Ryan and his team are building on their vision of the future of professional organizations with
The Community Company
, a company poised to launch dozens of vetted communities engineered to help ambitious professionals grow their network and expand business opportunities. It's a mission Ryan identifies with; after graduating from Penn State University and launching his own entrepreneurial career, he knows firsthand the value of a trusted community. Called "a cult legend in the online-community building world" by Mashable, Ryan is now focused on creating a strong membership experience and positive business outcomes for thousands of successful executives, thought leaders, business owners and entrepreneurs across the country.
Here's some of the questions we asked Ryan:
What's your story? Tell us your background and why you decided to start your business?

Tell us a little about your products and services.

How would you define a community? Community management?

Why is it important for brands to build a community?

What are some of the best practices that you've seen from building a community

Could you tell us a little about your book (e.g. what's it about and why you created it)

What are 2 or 3 points that people should really take away from your book?

What does being a superconnector mean?

What are some of your best tips for "networking"?

What's the profile or characteristics of the most successful superconnectors? How do we reverse engineer to become one?

Is there an overlap between building a community and being a superconnector or any synergies?

How can our readers or listeners get in touch with you?